>> Welcome to the Jaffray Centre
The Jaffray Centre is an integration point for global initiatives at Ambrose University. A combination incubator/greenhouse of sorts where new ideas, collaborative initiatives and fresh ways of looking at God's global mission are nurtured. The Jaffray Centre is made up of  people like you and me who want to engage the world around them in new and meaningful ways. Through collaborative project development, training and research projects, the Jaffray Centre seeks to rekindle and ignite a passion for God's unending concern for people.
The Jaffray Centre for Global Initiatives | Promote Your Page Too

 _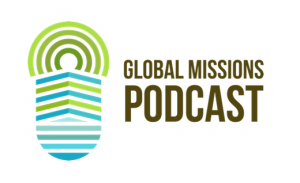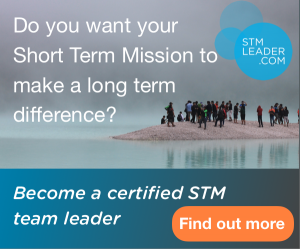 Upcoming Events
Kairos Course Canada- English (1:43) from Kairos Course Canada.
Kairos
–
a 9-session interactive course on world Christian mission
Next module: May 9-13 at Ambrose University
An additional module offering in sync with CMA General Assembly, May 24-28
NEW: Kairos head facilitator training course: May 16-17, 2016.
Learn more
Kairos may be taken for credit at Ambrose; for more information, contact us
_______________________________________________________________________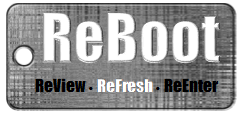 Join the 3rd Annual Reboot! August 6-12, 2016.
In partnership with: